Archive for July, 2015
by admin on Jul.24, 2015, under Rants, Raves & Ramblings
Yeah, it's been way too hot to go out and do any serious bird photography, so I've been busy with other things – indoor things. I've put some long hours into writing more of the third book of my fantasy adventure trilogy. I also found the gumption to finally set up an e-commerce online web site to sell photo prints of my North Carolina wild horses photos. And, I've been photographing birds in the yard all during the summer, as has the wife.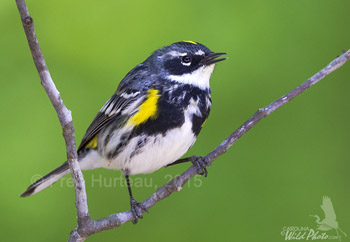 The Bluebirds from my previous post got me started. Then the wife wanted to get in on the action, so I set up some prop feeders so we could get natural looking perches, and it grew from there. Shooting out a downstairs window that looks out on our feeder set-up has worked out well.
Comments Off

on Summer Birds Syndrome
:brown-headed nuthatch, cardinal, great crested flycatcher, nuthatch, pileated woodpecker, red-eyed vireo, yellow-rumped warbler
more...